Wednesday Kids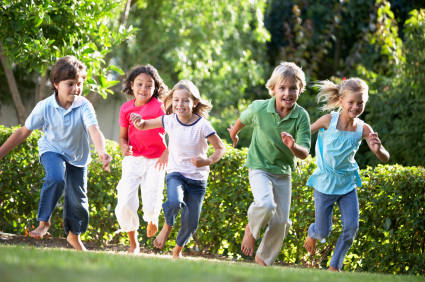 If you like fun, games, craft, tuck and learning more about God and you are in school years 3-6, then Wednesday Kids is the place for you!
We meet in the church hall on a Wednesday evening between 6-7.30pm. 
There is a time for quiet games and noisy games, craft activities and sports. Bring some pocket money for tuck (50p is plenty) and there is a short talk based on the Bible.
Wednesday Kids is open to all and provides a great opportunity to bring non-church friends along.