Impact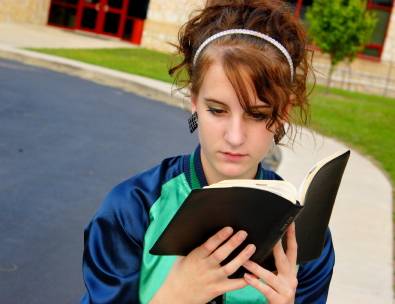 Impact is for teenagers in school years 9-11. We meet on a Sunday at the 9am, 11am and 4pm services.
Our aim is to encourage the young people in their faith and to help them grow in their dependence on Christ. We study individual books of the Bible as well as looking at the Biblical view of issues affecting our young people today.
We encourage the members to join small Bible study groups which meet mid-week where they have the opportunity to learn more, ask in depth questions and strengthen their Christian friendships.
"The Zone" is our friday night youth event, music, fun, games, craft, a short talk. An opportunity to chill and invite friends.
Contact Charlie Beacon for more details.