Explorers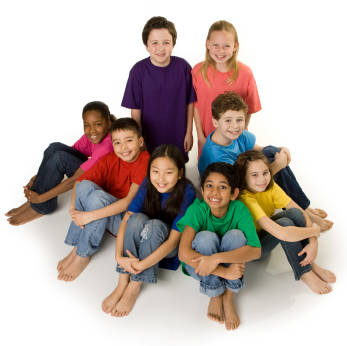 Explorers is our group for children in school years 3 to 6. We aim to teach the Bible in a fun and practical way, encouraging the children to think for themselves and develop their understanding and faith.
We use music, drama, games and craft to help us as we look at Bible passages and work out together what God is teaching us through His Word.
We encourage the children to bring along their own Bible if they have one so that they can become familiar with the layout and in looking up passages for themselves.