Community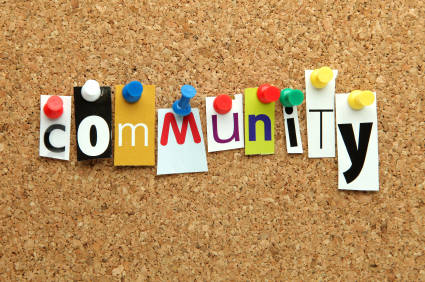 Our church is a vibrant community of different people from different backgrounds but all with the same desire to know, love and serve God in all that we do.
We have a range of activities for different groups and ages of people. We run separate men's and women's breakfasts, youth clubs for ages between 7 and 18 years, an under 18's football team, homegroups for adults and older teenagers (an opportunity to study the Bible and form closer friendships), women's craft events, men's sporting events.
For more details have a look at our "What's On" page to see what is happening this month at St. Bob's and come along and give us a try.